What's up, G2G:Evolved community members? This is a quick overview of what's happened this week in the PlayStation world.
Sung Kang's "Fugu Z" Coming to Gran Turismo
After the Gran Turismo Awards at Marquee Nightclub in Las Vegas, Nevada, where the best cars in different categories were found, creator and series producer of Gran Turismo, Kazunori Yamauchi, announced that the 1973 Datsun "Fugu Z" 240Z from the Fast and Furious franchise will be a playable car in Gran Turismo on PlayStation 4.
Senran Kagura: Estival Versus – Dakimakura Trailer
Fans of the Senran Kagura franchise are already waiting for the release of the next game
Estival Versus
in the west. The wait will come to an end in early 2016 but for those that need a little something, something, here comes a brandnew trailer that you can see below.
Toki Tori 2+ Gets a PlayStation 4 Release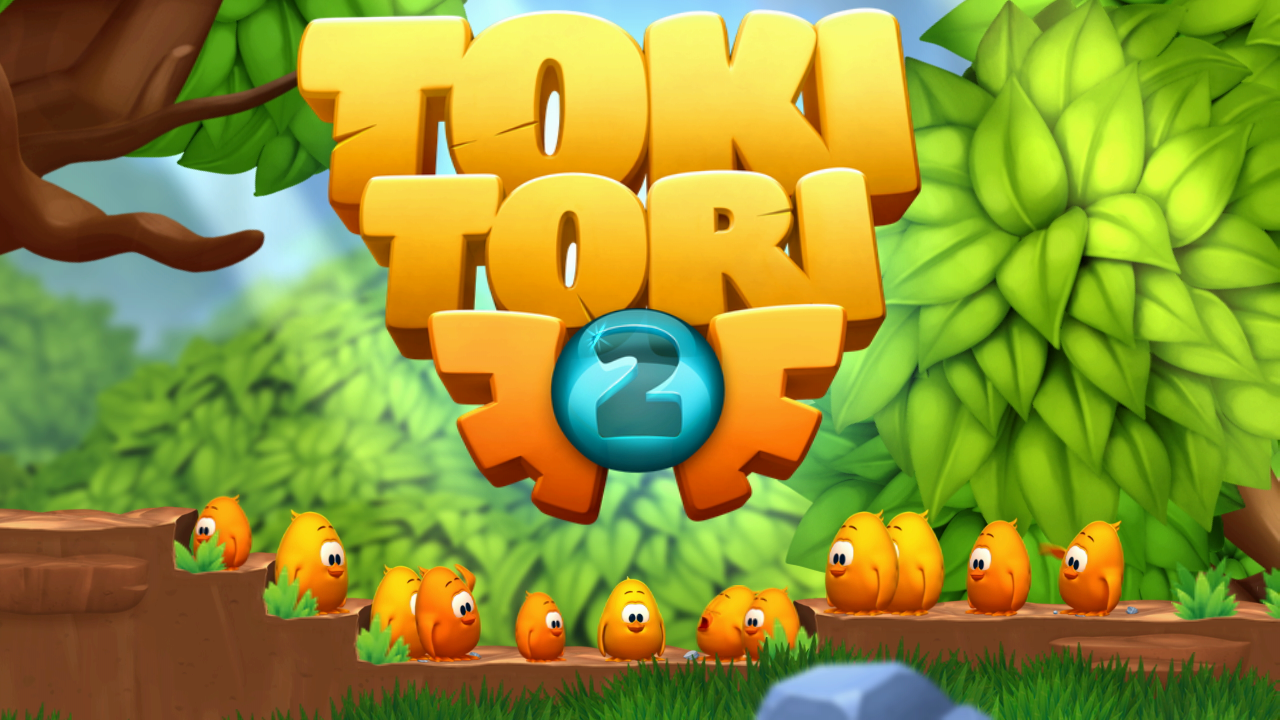 The Metroidvania puzzle adventure has now an official announcement of coming to PlayStation 4. As a remade version, that first came out on Wii 2013,
Toki Tori 2+
contains more puzzles and music that will keep you exploring the curious and beautiful world of the game.
PS I Love You XOXO Live at PlayStation Experience
As the only PlayStation podcast at PlayStation Experience,
PS I Love XOXO
will make an appearance in a form of a panel at the biggest PlayStation event this year. Colin Moriarty and Greg Miller, known as former IGN editors and long time co-hosts of the PlayStation podcast
Beyond!
, come in the name of
Kinda Funny Games
and talk about PlayStation and more and will upload the episode to YouTube and podcast services.
All Playable Games at PlayStation Experience 2015
Talking about PlayStation Experience, on the
PlayStation Blog US
you will find the whole list of all the games that will be playable at the event. Games like
Battleborn
,
Bloodborne: The Old Hunters
and
Dark Souls 3
,
Far Cry Primal
, and more new games as well as the multiplayer of
Uncharted 4: A Thief's End
can be played by fans that attend PSX 2015.
And like every week, the PlayStation Store got updated with a lot of new entries. See here:
http://gamer2gamerevolved.blogspot.de/2015/11/playstation-store-update-november-11th.html
This is it for this week's news, check back next Sunday for more about PlayStation. Also, check out all our other content here on G2G:Evolved.
JerriKoe - Game on!