Hey guys its Da_Legacy123 here and you're probably wondering what I mean by my blogs title. Well I'm about to share my concerns but also what I am looking forward to when the next installment comes out on the 29th of September if you haven't seen the trailer take a look.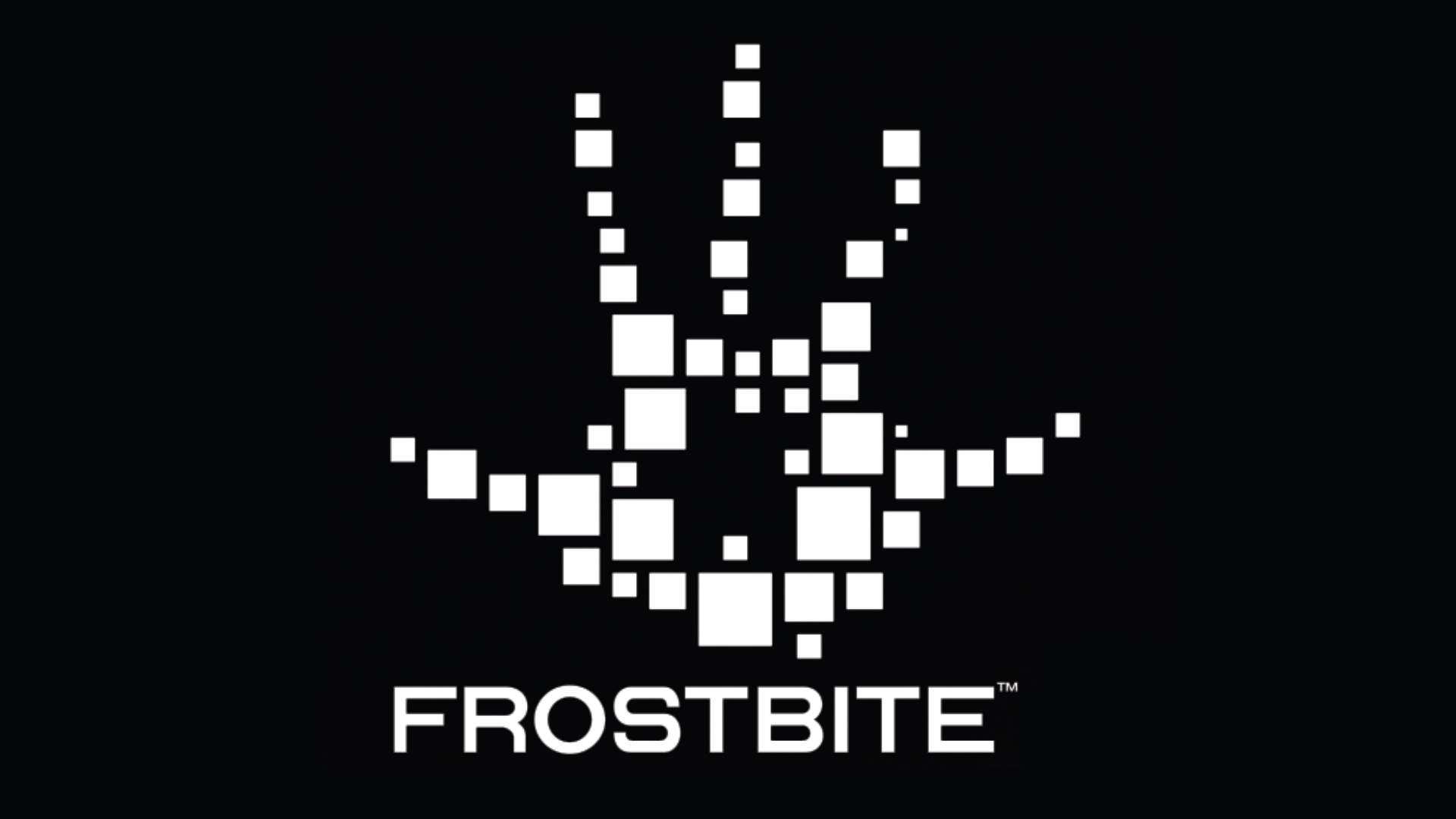 First things first lets talk about the Frostbite engine, I am definitely happy to see a new engine being introduced because if you're like me you are tired of having your players running into each other and losing you possession that shit pisses me off and if this engine makes that a thing of the past then that is something to be excited about.
Also the likeliness's of the players now look incredible if you compare both FIFA16 Hazard to 17's version of the Chelsea and Belgian forward I have to say I was struck in awe.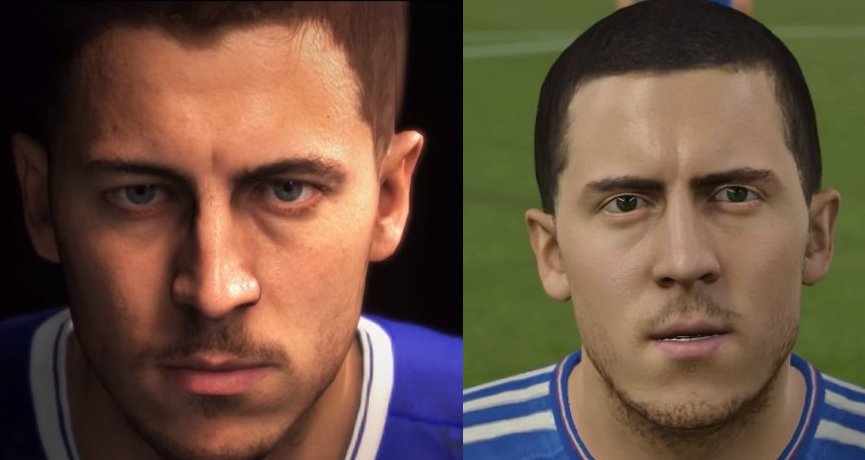 Next is the 'story mode' with Alex Hunter when I saw the E3 press conference and this was shown I almost pissed my pants in excitement but I was left wanting in the respect that wait a second can we not edit Alex in anyway or change his name I am a man of real silly humour and it entertains me to make my character look as ugly and deformed as possible #forthebants but reading up and seeing other YouTubers talk about Alex Hunter not being able to be customised is a real kick in the teeth to what could be an awesome gaming experience.
And lastly EA sort out freaking Ultimate Team its too bloody expensive and not enough reward.
But all in all I am really looking forward to this game and I will be streaming and YouTubing the granny out of it.
You can find me here Da_Legacy123 on Twitter, Instagram, Twitch and YouTube.