Another big sale from Xbox, this is as big as the Black Friday deals at Christmas for Xbox live owners, so why not top up your account and dust off some games with some new DLC or full titles.
The Ultimate Game Sale features over 250 deals on Xbox One and Xbox 360 titles, and for the first time ever the sale will include discounts on Windows 10 games and special pricing for Xbox One consoles. Save up to 40 to 60 percent on Xbox games, with some titles at more than 60 percent off. If you're an Xbox Live Gold member, you can save up to an additional 10 percent. Discounts are valid from 05 July through 11 July 2016.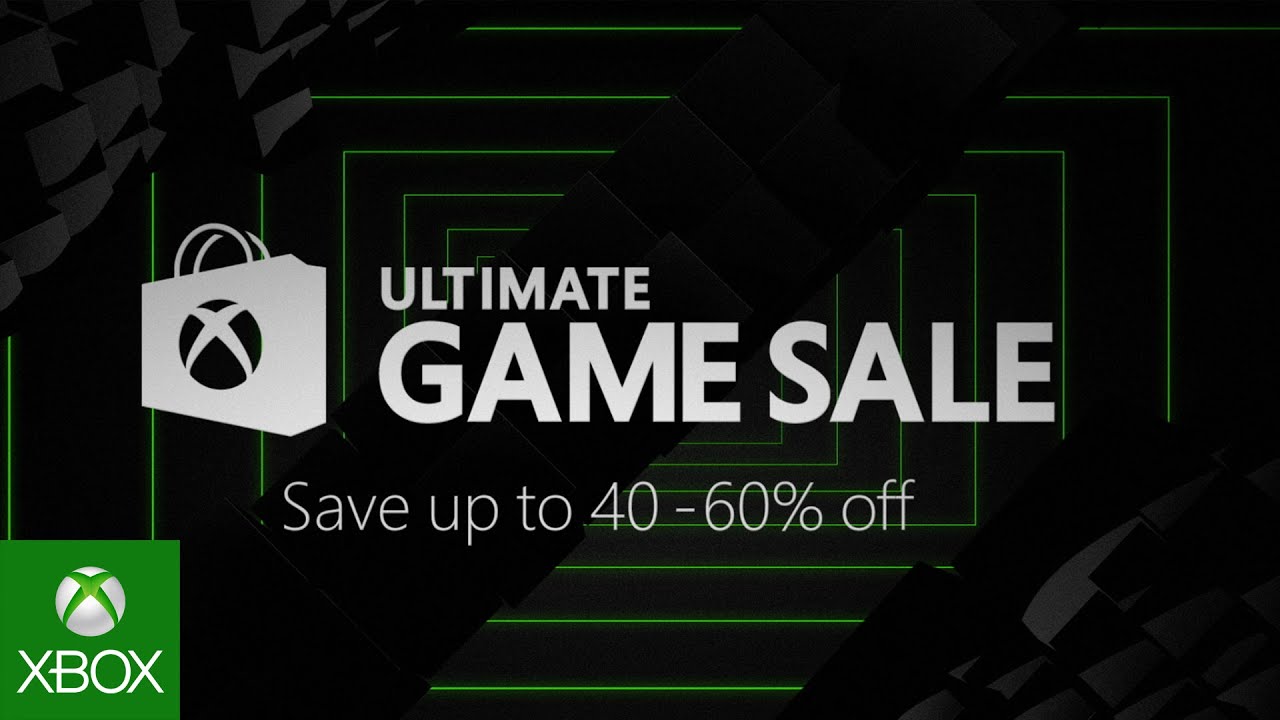 There are also over 30 offers for all of the PC gamers out there, including deals on
Quantum Break
,
Rise of the Tomb Raider
, and
Gears of War: Ultimate Edition
.
Check out the full list of PC games included in the Ultimate Game Sale
.
For more information about the Ultimate Game Sale,
visit Xbox.com
.
Deals will be added as soon as we get them, keep gaming and enjoy the Sale!!